Rude Dog University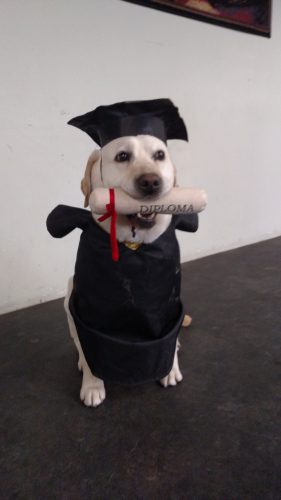 Meet your trainer, Karen Rude!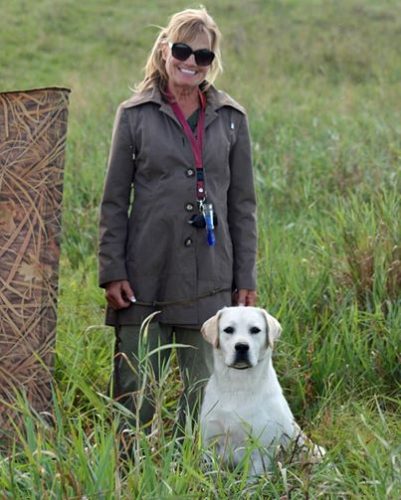 Karen has been training dogs since 1979! She founded Rude Dog U in 1994.  Karen is a member of the Indian Head  Kennel Club and a state licensed judge! She has competed in many National dog shows, Titled 7  U.D. dogs,  20 C.D.X. dogs, and multiple C.D's,  Earned 7 High in trials. Have title multiple Hunting dogs in AKC Hunt tests. Multiple Rally Titles with perfect scores! 
She started the Pet Therapy Program at Mayo Hospital, and started the Pet therapy dog program at Northern Center. She has taught many dogs to be used as therapy dogs, help with the disabled, and with answering phones, etc. Karen loves teaching her classes and watching the dogs progress with their training each week! Her goal is to help owners have a well mannered family pet that they are proud of! 
She is a proud breeder and AKC Merit awards breeder of champion Labrador Retrievers.
We are open!!!  We are only doing private training, and small groups outside when weather permits.   In home training also.
Call to set up a training session!
Please call! 715 577 0694 or rudedogu1010@aol.com