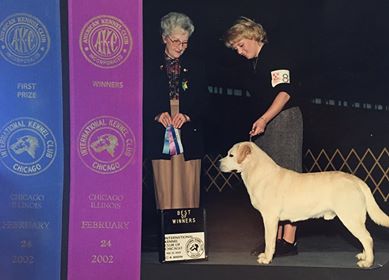 This class is designed to prepare you and your dog to compete in AKC or Junior showmanship  conformation show classes!
This class is taught by Christy Heiman! It is every  WEDNESDAY from 7 30 till 8 30 p.m.  Beginner handlers and professional handlers are welcome!  Juniors get ready for the Eau Claire dog show in May!
Children welcome 4 and up!!
*Private 1 on 1 time available*
Don't For get the Dog Show this weekend!!
May 11 and 12!!