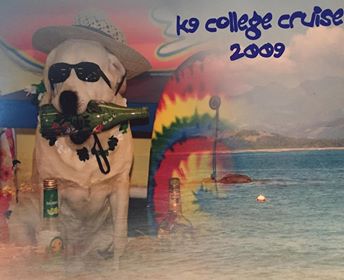 Looking for a safe place to board your dog? Look no more! We offer in home boarding, with 2 acres of land that is completely fenced in! Your dog will be getting at least 4 walks a day! The price for boarding is $40 a day! Training is extra. For more information call (715) 577 0694
Private training/Hunting is $120 a day

Basic Obedience $ 120 dollars a day.
Private training one on one 120 dollars per hour.